About This Opportunity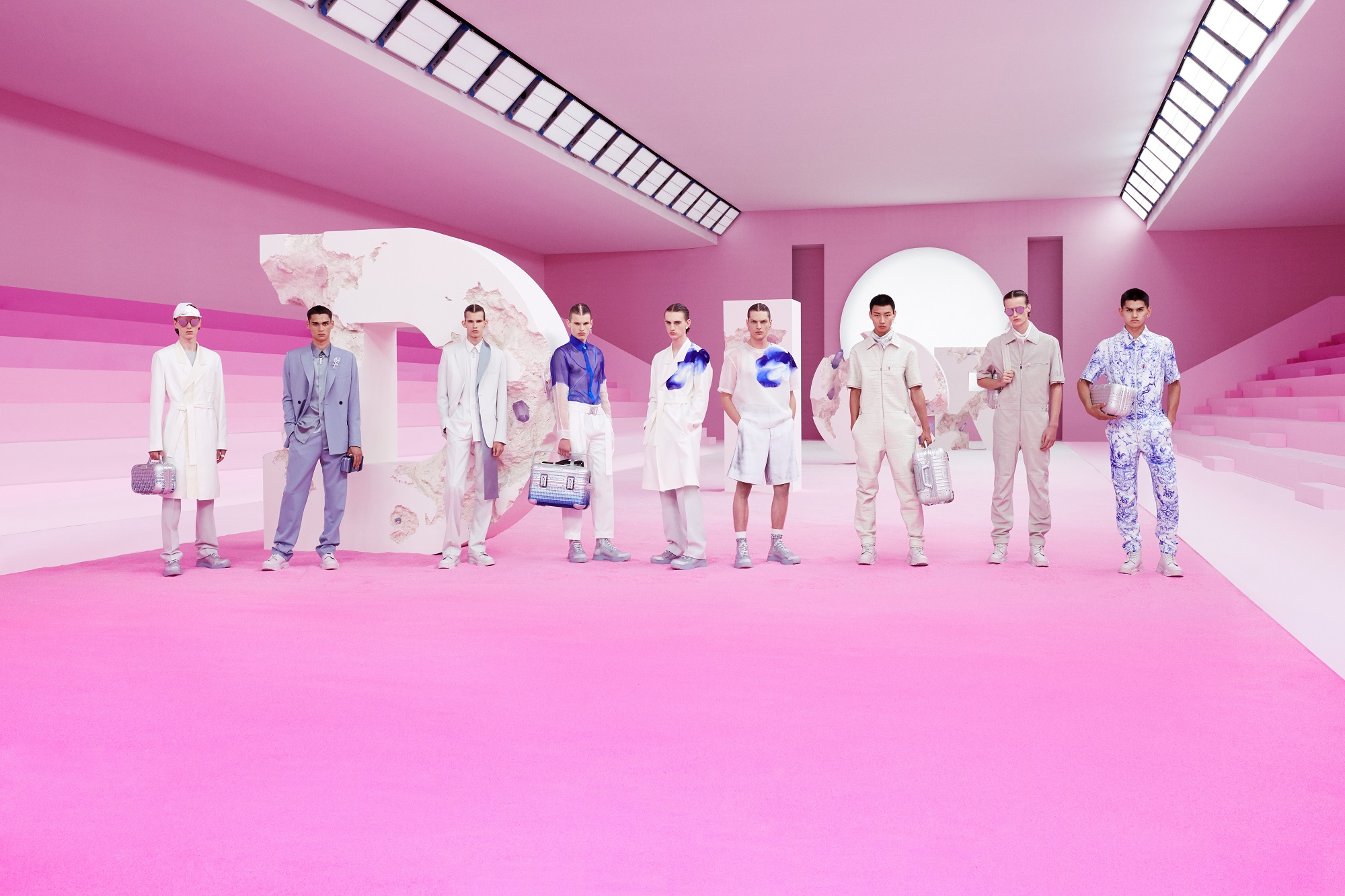 Christian Dior K.K. is excited to announce an VIE Opportunity!
As part of the Business Planning and Controlling (BPC) team, and thanks to your interest in the business and your analytical skills, you will support Christian Dior Couture Japan (CDKK) top management with analyses on sales, margin, OPEX:
Weekly sales analyses, including coordination between departments to report KPIs

Coordinate and challenge sales plan (network evolution and budgeted sales)

Assist monthly/annual closing on full PnL; explain discrepancies on direct/indirect margin and OPEX, propose corrective actions
All employees have great love and respect for Christian Dior in Christian Dior K.K. We have very open and international office environment, and we interact each other regardless of positions or ages.
If you have strong passion for fashion and are looking for a with great teamwork and friendly working environment, Christian Dior K.K. will be a great match!
Development Opportunity:
Finance positions within Dior or any of the 70 Maisons of the LVMH group, in Japan or abroad
Profile
Report to Financiial Controller
SUPPORT THE BUSINESS by:
Producing daily, weekly sales analyses:
Report sales performance on a regular basis, for local teams and HQ top management
 Identify variations of the main KPIs vs. historical and budget, and explain them in collaboration with Retail, CRM, Merchandising team
Being a key actor in the forecast process
 Sales and margin forecast by business unit and category of product
Variance analysis between actual and forecast to challenge assumptions, propose corrections and adjust future forecast
 Assist financial closing on a weekly / monthly / annual basis:
Closing on sales - gross to net - and variance analysis
Gradually: closing on COGS - direct and indirect - and variance analysis
 Assist reporting of their OPEX to every department
Ad Hoc:
 Maintaining competitors' sales monitoring
Providing support for internal control matters
Help preparation of business reviews with Dior or LVMH top management
About You
 Education
Business graduate, ideally with a specialization in Corporate Finance
 Experience / Knowledge / Skills
Previous experience in Finance / Business Planning field
Strong Excel and analytical skills
Business Oriented and interest in luxury / fashion
Strong sense of responsibilities
Communication skills
Ability to work independently
Language
Japanese : Native level
English : Business level (speaking and writing)
French is a plus