About This Opportunity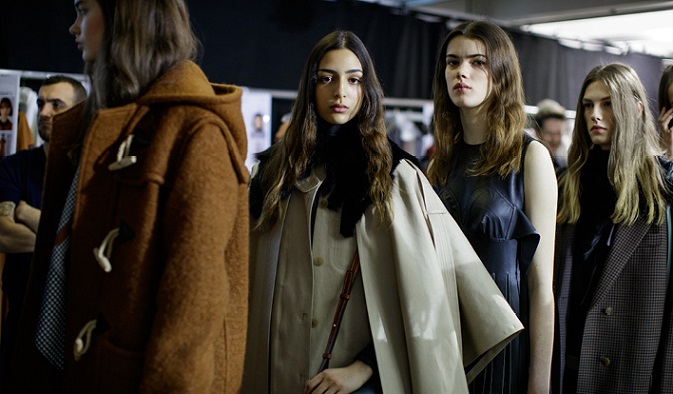 Loewe is looking for a Digital Marketing Specialist.
In this role, you will coordinate digital marketing actions (LINE official account posts, Facebook, Instagram, Twitter ads, and LOEWE.com), coordinate with agency to work on SEM to help generate traffic to stores and the retail team and monitor social voice for the brand and help to develop social community, buzz and loyalty.
Developing relationships with diverse people and organization will be one of the key responsibilities of this role. Your communication skills and flexibility will add great value.

If you are interested in fashion, art and culture, and looking for a great place to work, with good work life balance and an international working environment, Loewe will be a great match!
Various career paths are available both at Loewe or with different brands within the LVMH group.
e.g.
  - Digital marketing assistant manager of LOEWE Japan
    or other LVMH group companies
Profile
Report to Marketing and Communication Senior Manager
Work closely with central & local team to coordinate digital activities including English to Japanese translation for LINE official account posts, Facebook, Instagram, Twitter advertisement and LOEWE.com.
Communicate with external agencies to optimize SEM and other digital enhancements.
Use social analytic tool to monitor social voice to analyze the trend for the industry and LOEWE.
Traffic analysis with Google analytics.
Create reports to the headquarter and local team
About You
Education: University graduate
Experience: Approximately 2-year experience in luxury brand/retail and experience in digital marketing business are mandatory.
 - English to Japanese translation
 - Online traffic analysis skill by using specific analytic tools or excel
 - Familiarity with SNS
 - Practical knowledge of SEM
 - Basic PC skills (Excel, Word, and Power Point)
Language:
 - Japanese: native
 - English: business level proficiency
About Loewe Japan
Founded in 1846 in Madrid, Spain by a group of Spanish leather craftsmen, and originated in 1876 when Enrique Loewe Roessberg, a German craftsman, joined the group. 
Diversity has been one of the very important policies for us and including our CEO who is from Italy, employees with unique background are playing active parts regardless of gender and nationalities.
Another interesting aspect regarding gender-less is that our store uniform is same for both male and female staff and our customers enjoy cross gender fashion.

Also, we are keen to keep healthy environment for our employees not only for work but also private.
We provide unique program such as mind-fullness training, and Premium Friday is available here!