About This Opportunity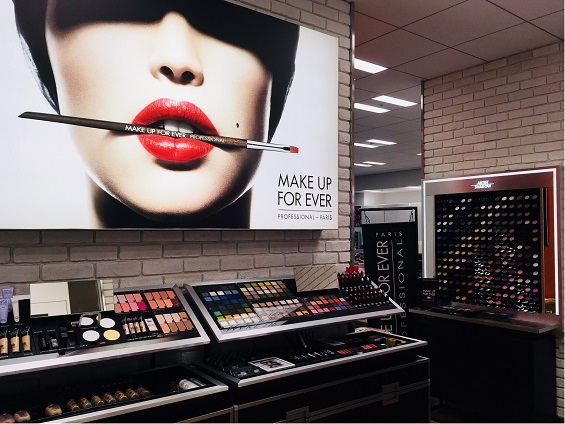 MAKE UP FOR EVER Japan office entrance              
MAKE UP FOR EVER is looking for a Marketing Manager.

This role's mission is to create and deliver successful local marketing strategies including product, media and 360° PR activities to achieve specific sales, revenue, profitability and market share objective.
We have a small office with around 10 people, and we pride ourselves on our teamwork. Our General Manager is cheerful and supportive and she creates a great working environment. She is a true role model not only for our employees but for LVMH Group.
If you are looking for a great place to work, with good work life balance and a friendly working environment, MAKE UP FOR EVER will be a great match!
Various career paths are available both at MAKE UP FOR EVER or with different brands within the LVMH group.
Profile
To deliver marketing activity according to the strategy and objective to drive brand awareness and sales

To Establish and maintain close cost-efficient working relationships with bloggers, press, professionals, opinion leaders and free journalists, by planning and executing one-to-one visits and press events to gain maximum chance of free publications / coverage.

To monitor, review and report on the results of launches and animations

To monitor and analyse competitors' marketing and PR activities, and respond to consumer trends.

To work closely with the education and retail sales teams so as to develop and coordinate integrated marketing campaigns to create consumer demand which will be translated to sales when combined with effective sales techniques and excellent product knowledge in the stores

To perform analysis of consumer research, current market conditions and competitor information through contacts with the trade / customers, sales team, consumer surveys, store visits on market trends and competitors' product features, pricing, listings, as well as advertising and promotions

To work with local retail sales team and reginal MD team to ensure outstanding product display / merchandising for every launch and animation, and support to run appropriate CRM program depending on each business category.




About You
Real interest in makeup

Fun and open minded approach.

Creativity and action-oriented attitude as well as strong communication, negotiation and interpersonal skills.

Willingness to contribute

University graduate

Minimum of 5 years' experience in brand-building and PR management preferably with an alternative cosmetics business.
About MAKE UP FOR EVER
Founded in 1984 in Paris, MAKE UP FOR EVER has been part of LVMH since 1999. MAKE UP FOR EVER is distributed in over 60 countries and in more than 2200 points of sale around the world. All the stores offer a backstage pass into the world where professional makeup artists, creative artists and every day women discover and join in on our passion.
We just launched our first flagship store in one of the most famous and luxury mall, "Ginza Six" and we are expecting future growth in Japan!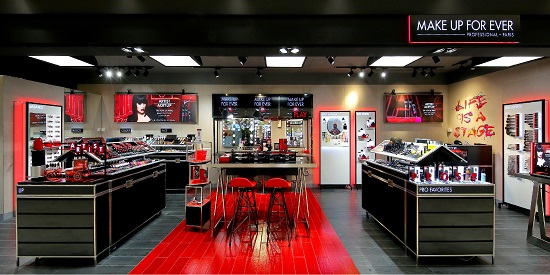 GINZA SIX store