About This Opportunity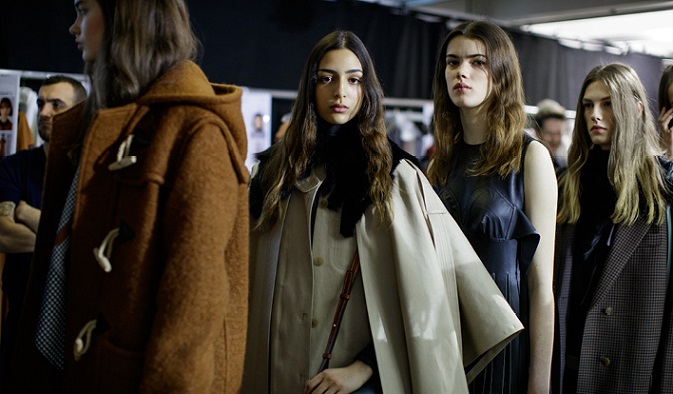 Loewe Japan is looking for a Merchandising (MD) Manager.

The Japan MD team has 6 people, and we pride ourselves on our teamwork.
This position will take charge of all related matters to Ready To Wear (RTW) for both Men's and Women's.
Also providing training and communicating with HQ (both in Spain and France) will be another key responsibility.
We are expecting business to expand in Japan including new stores to be launched. You can contribute to the business growth with your passion for fashion and communication skills.

If you are looking for a great place to work, with good work life balance and an international working environment, Loewe will be a great match!
Various career paths are available both at Loewe or with different brands within the LVMH group.
Profile
Report to Merchandising Director
Brand Development
Market Intelligence and analysis: Gather market information: product trends, distribution, competitors
Together with Retail Director and Retail team, contribute to retail and wholesale development
Identify growth opportunities with MERCHANDISING Director
Buying
Overall management of Japan's buying of Women's & Men's RTW
Work on the RTW clustering
Selection of Japanese assortment in close cooperation with Madrid's merchandising team
Season merchandising
Pricing strategy with Merchandising Director
Set up of seasonal product merchandising plan for RTW
Training for store managers and sales associates
In Store trainings after the launch of the collections
Visit the stores to understand their needs and report to MERCHANDISING Director
Implementation of the MERCHANDISING plan
Control. Reporting & Analysis
Control MERCHANDISING processes
Reporting and analysis of sell-through per line / products
Weekly Consolidation
Identify possible re-orders from other regions
About You
3 to 5 years relevant experience, preferably in retail industry
Degree holder in relevant discipline
Proficient in Excel, Word and PowerPoint.
Confidence in presenting ideas and concepts to others
English - Fluent level, Japanese - Native level
About LOEWE
Founded in 1846 in Madrid, Spain by a group of Spanish leather craftsmen, and originated in 1876 when Enrique Loewe Roessberg, a German craftsman, joined the group. 
Diversity has been one of the very important policies for us and including our CEO who is from Italy, employees with unique background are playing active parts regardless of gender and nationalities.
Another interesting aspect regarding gender-less is that our store uniform is same for both male and female staff and our customers enjoy cross gender fashion.

Also, we are keen to keep healthy environment for our employees not only for work but also private.
We provide unique program such as mind-fullness training, and Premium Friday is available here!