Position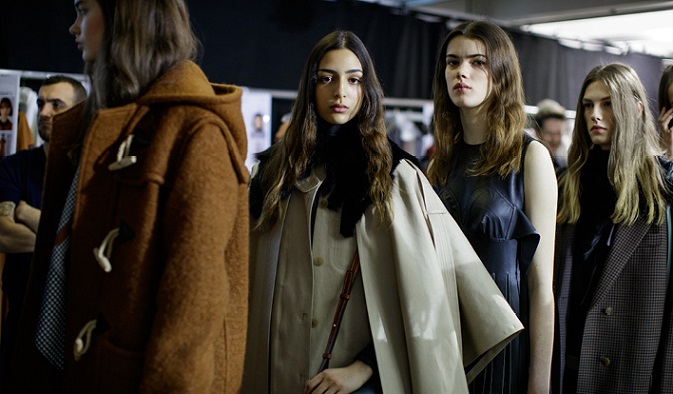 Loewe is looking for a Retail Administration & Store Operation staff.
In this role, you will act as liaison between the field and office management and oversee store/office communications. 

If you are interested in fashion, art and culture, and looking for a great place to work, with good work life balance and an international working environment, Loewe will be a great match!
Various career paths are available both at Loewe or with different brands within the LVMH group.
Development Opportunity:
Retail Administration & Store Operation Manager in Loewe Japan
Retail Manager in Loewe Japan
Retail Training Manager in Loewe Japan
Same position in LVMH group brands
Profile
This position reports to the Retail Director but will also assist the Retail Managers and Store Managers.
Assistantant
Support Retail Director and Retail Managers as well as Store Managers in administrative duties
Support all store events
Manager office supplies
Manage Third Party Vendors (e.g. the lease contract of copier and fax machine)
Administer expenses (invoice to vendors, requests for payments to vendors and suppliers)
Prepare Store Manager Meetings (including arrangement of meeting place, accommodation and agenda)
About You
English - Intermediate level (must be able to hold smooth conversations)
Educational background - University degree
PC: Word, Excel and PowerPoint
About Loewe
Founded in 1846 in Madrid, Spain by a group of Spanish leather craftsmen, and originated in 1876 when Enrique Loewe Roessberg, a German craftsman, joined the group. 
Diversity has been one of the very important policies for us and including our CEO who is from Italy, employees with unique background are playing active parts regardless of gender and nationalities.
Another interesting aspect regarding gender-less is that our store uniform is same for both male and female staff and our customers enjoy cross gender fashion.

Also, we are keen to keep healthy environment for our employees not only for work but also private.
We provide unique program such as mind-fullness training, and Premium Friday is available here!