About This Opportunity
Bulgari is looking for a Sales Training Specialist.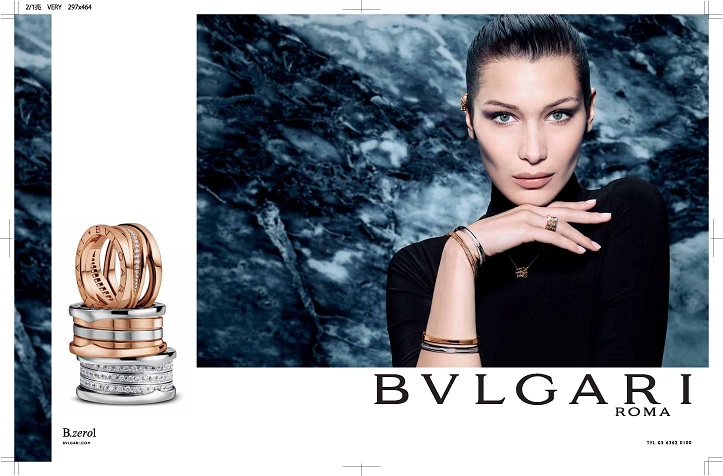 The role's mission is to nurture store staff and managers through variety and creative training including spreading Italian culture.

You are also responsible that all the necessary in‒store coaching activities are correctly implemented and performed in all the stores under responsibility.
You contribute to business growth and through developing quality of services and retail team's competences.
You will be working closely with 4 well experienced professionals and this is a great opportunity to upgrade your knowledge of watch, jewelry and luxury brand. 

Various career paths are available both at Bulgari Japan or with different brands within the LVMH group.
Profile
Report to: Sales Training Manager
Development of Shopping @ Bulgari Training (Sales skill training) to store staffs, constantly enhancing selling skills, and development of future additional modules
Coaching to store managers on selling skills aspects
Organize & perform follow-up sessions at store level
Develop and follow up action plans related to Mystery Shopping initiatives in coordination with Retail Director, Retail Managers, Store Managers
Coaching on the importance of the Visual Merchandising, competition knowledge and brand/product stories to maximize sales performance
Plan Training calendar
Manage training budget
Prepare training materials
About You
More than 7 years of experience in training/sales, preferably for luxury business.
Knowledge of training planning methodologies
Coaching tecnique
Strong interpersonal and communication skill
Well organized
Team player
Flexible
Good command of English
PC skill (Word/ Excel/ Powerpoint)
About Bulgari Japan
Founded in 1884 in Rome, Bulgari has been offering surprise, innovation and reinvent for the customers with it's classical yet modern creations. Bulgari is keep adapting innovative, new and out box ideas to stand the test of time.

Bulgari Japan has very open and warm working environment which has been passed down from our HQ, Italian business style. Not only at work but also staff are interacting frequently through sports events, original newsletters which are publishing once three months despite of positions or locations (office or store).

We puts effort into supporting and providing a better working environment for women.  As part of this effort, Japan CEO sent mimosa to all female employees on last International Women's Day. Also we launched Aurora award in 2016.

AURORA AWARDS
In order to recognize and celebrate women who have made an exceptional contribution to Japanese society.
Named for Aurora, the Roman goddess of dawn, the Awards aim to inspire all women in Japan by drawing attention to Japanese women of intelligence, talent, creativity and generosity who naturally bring out the radiant qualities of those around them, and shine a fresh light on society as a whole.